Highest

Lowest

Volume (million)

Turnover (million)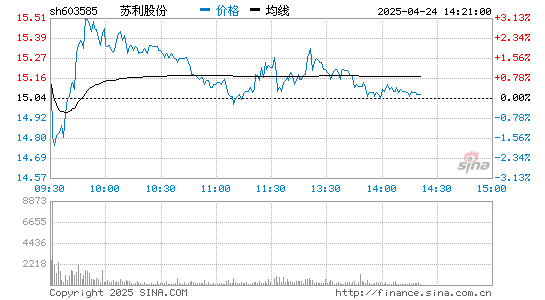 About Suli
About Suli
Suli Co., Ltd is located in Yangtze River Delta with the beautiful scenery and convenient transportation. Suli currently has three holding companies ,which are Jiangyin Suli Chemical Co., Ltd, Taizhou Bailly Chemical Co., Ltd., Jiangyin Suli Pharmaceutical Technology Co. Ltd. Suli also establis...
R & D
Suli has a very experienced R&D team composed of DC, master, bachelor, advanced R&D Labs and pilot plants. Suli follows international marketing guidance, relies on the continuous improvement of science and technology, gives full play to its strengths, in order to provide more and more qualified products and first-class services to customers globally, and is willing to cooperate with friends from all circles for mutual development.
Career Development
Measure before applied, performance first, fair competition, long-term incentive.
Talent is the first capital of enterprise. Suli has always attached great importance to the introduction and training of talents, respect for every employee's labor, and tap the characteristics of each employee, to help each staff to develop and improve.